Welcome to Flow Psychology
Our practice ensures a professional, warm and contemporary ambience. It is our fundamental priority that clients feel comfortable and contained when addressing challenging life issues.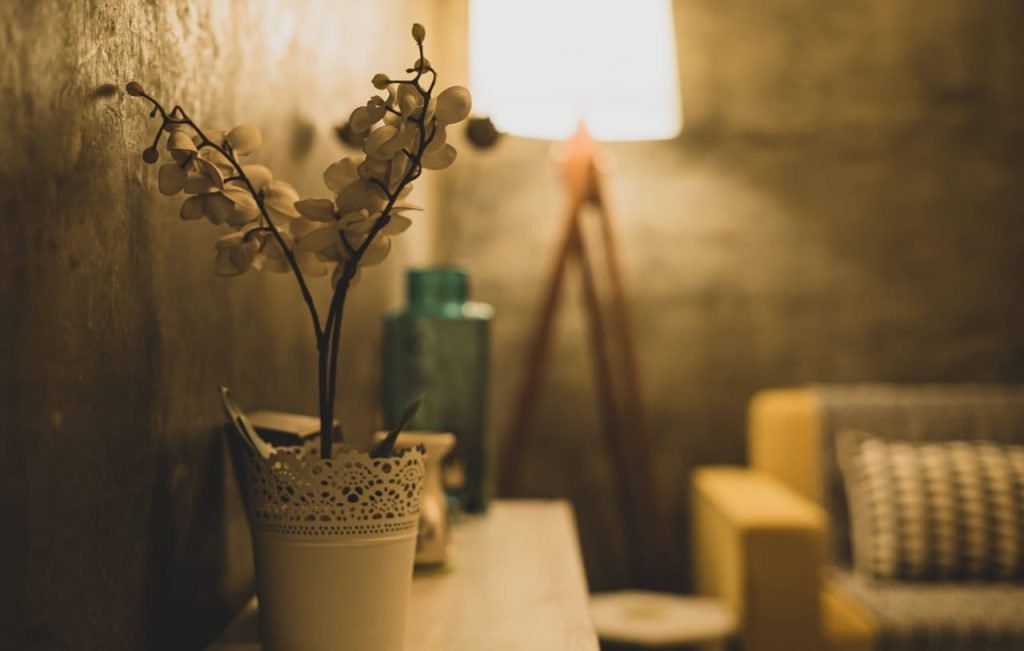 Forging a life of wellness
"Of all the virtues we can learn no trait is more useful, more essential for survival, and more likely to improve the quality of life than the ability to transform adversity into an enjoyable challenge."
― Mihaly Csikszentmihalyi, Flow: The Psychology of Happiness
Here at Flow Psychology, our mission is to enhance your quality of living and help you enjoy an authentic, empowered life.
In-person & Online Consultation
We understand that authentic disclosure and dialogue requires an environment which is emotionally safe and physically comfortable for the client. Our clinic in Bangalore promises warmth, privacy and professionalism.
With recent improvements in videoconferencing technology, there are fewer differences between the experience of a video session and an in-person session.
At Flow Psychology we also offer effective online therapy, ensuring that our professional values are demonstrated in all aspects of the virtual therapeutic experience. It is important to us that you feel just as understood, connected and cared for in an online session as you would in a clinic-based (in-person) session.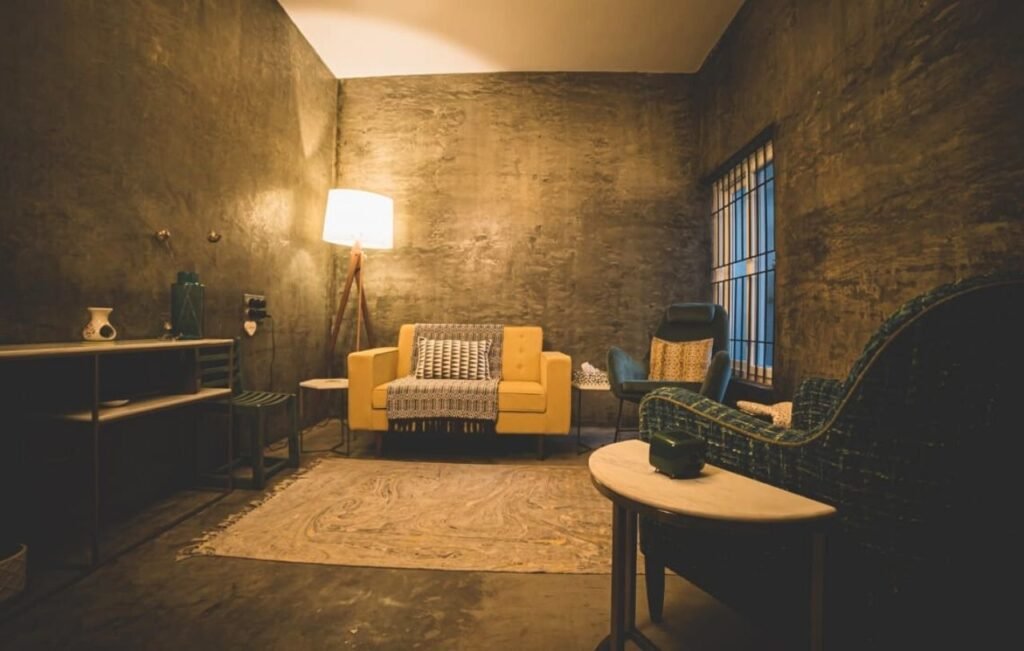 Over the last three years, Flow Psychology has collaborated with several institutions to deliver ethical, evidence-based psychological care to adults and adolescents. These include educational institutions, corporate employment assistance services, psychiatric institutions and fitness-focussed companies.
Coaching & Training Services
Di.Belr
Exex. Assistant, IR