As an independently functioning clinic, Flow Psychology has been designed in accordance with the available guidelines and standards for maintaining a private practice. In being self-employed I uphold the ethical standards and responsibilities of my profession by,
Keeping abreast of the developments in scientific literature.
Engaging in critical self-enquiry and professional dialogue through timely Clinical Supervision
Exercising a conscience which integrates both personal ethics and professional ethics in clinical practice.
Over the last 3 years, Flow Psychology has collaborated with several institutions to deliver ethical, evidence-based psychological care to adults and adolescents. These include educational institutions, corporate employment assistance services, psychiatric institutions and fitness focussed companies.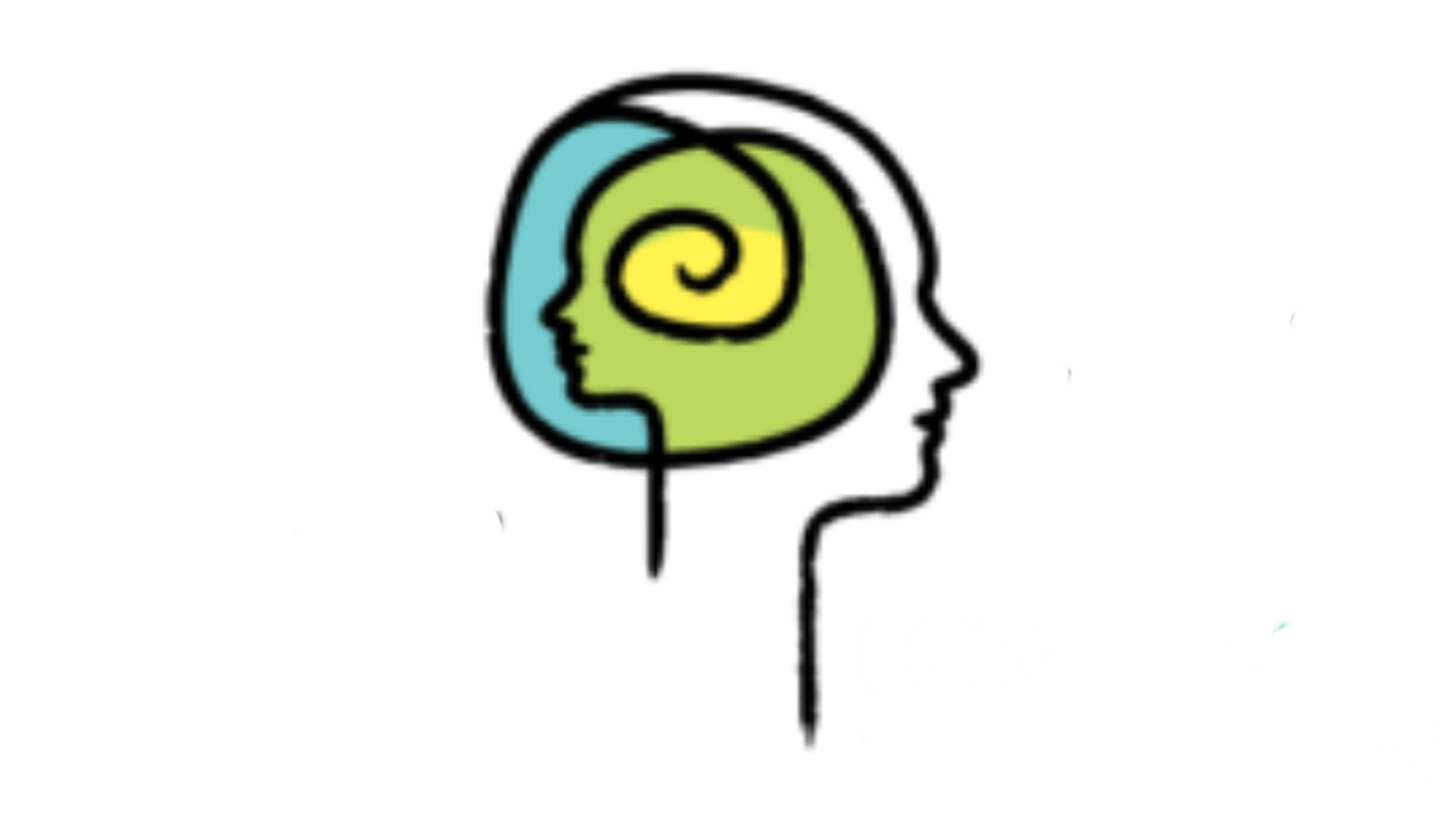 Evidence-based Practice
Our treatment is grounded not only in a thorough understanding of every client's preferences and background, but also on sound research, combined with our clinical experience and ethics.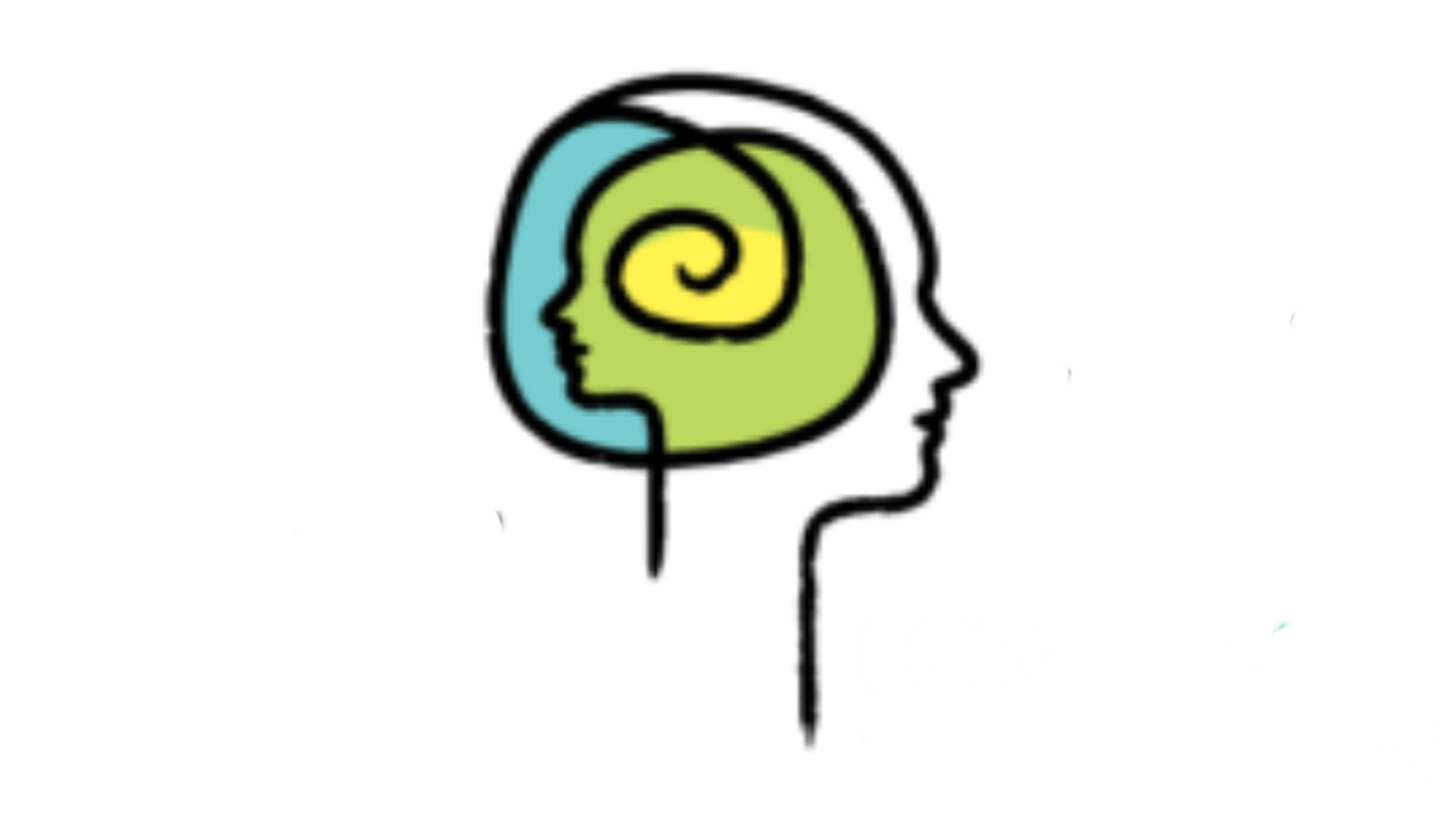 Person-centred Care
Every individual's emotions and reactions are different, so we take care to fully understand your precise concerns, temperament and personal situation before designing a therapeutic approach specific to you.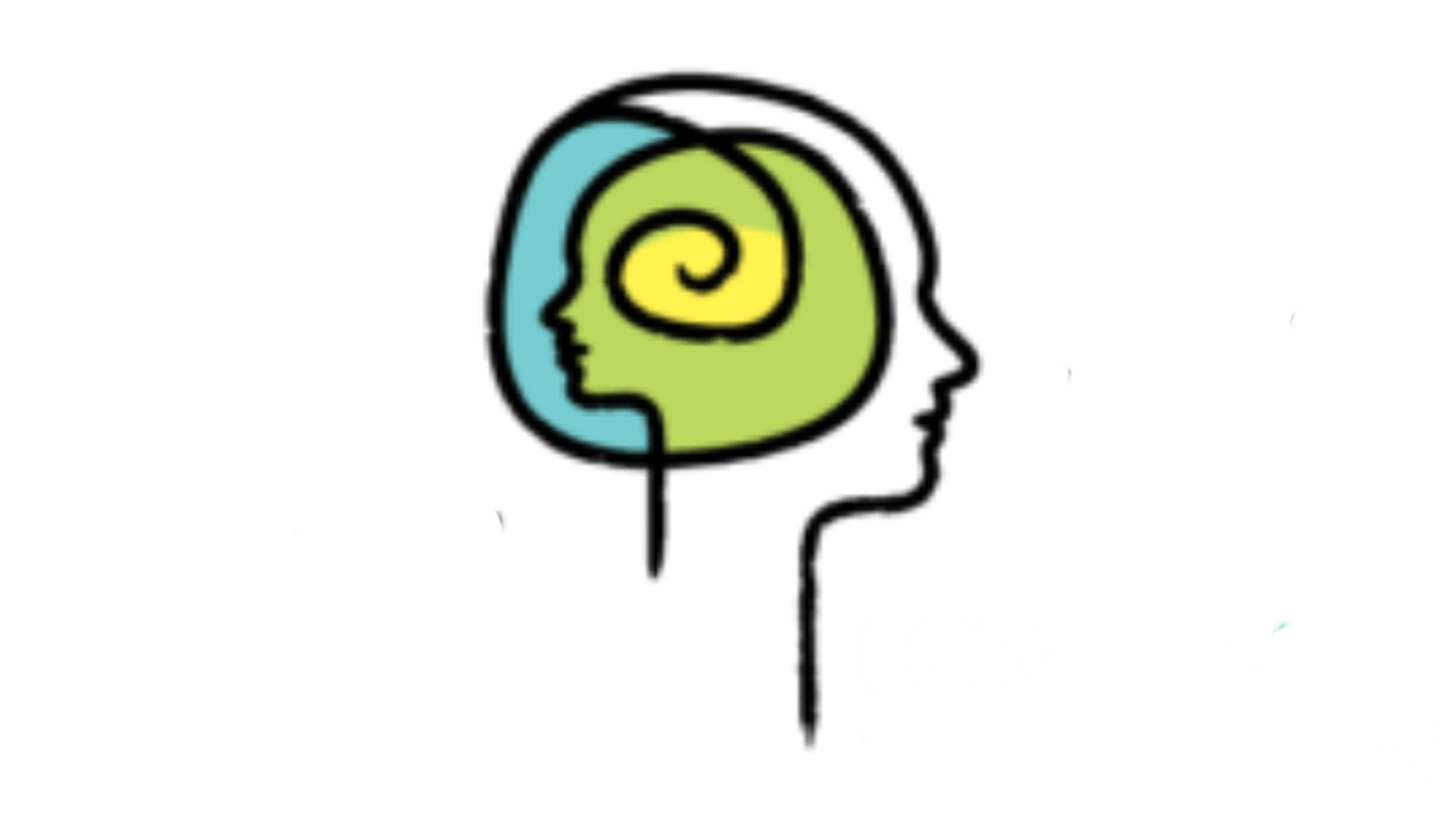 Confidentiality
Every interaction with the practitioner will be kept absolutely confidential. An exception to this will be made only if you pose a risk to yourself or others, in which case other professionals involved in your care like your General Practitioner, or next of kin will be contacted. This will always be discussed with you first. The terms of confidentiality shall be conveyed to you before the first session, so that we have your written consent before proceeding.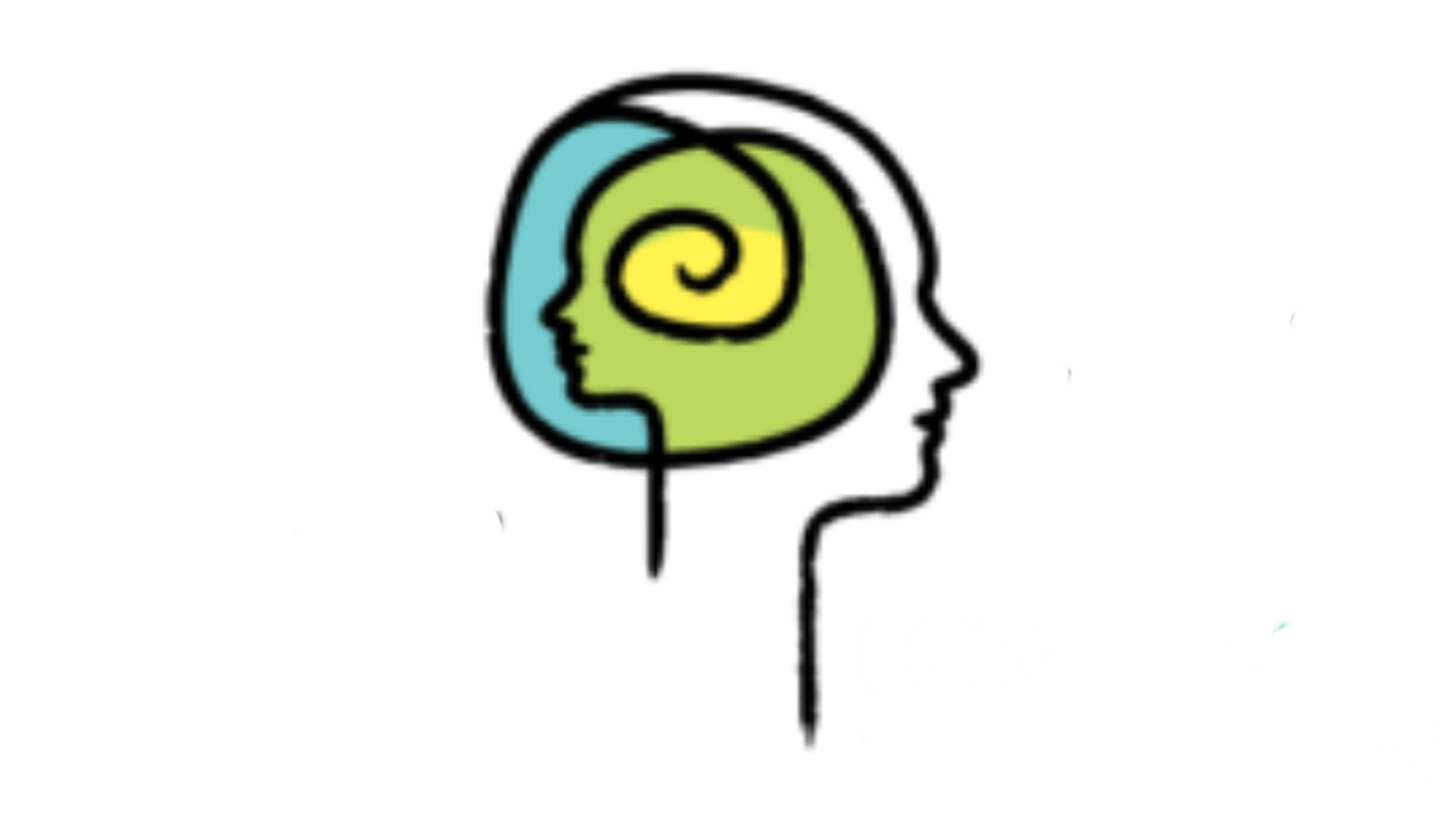 Sustainable Change
The goal of our work is not just to provide relief from the client's current state of distress but also to support sustainable change. Our focus is to embrace diversity and help you build on inherent strengths that support long-term, self-managed change.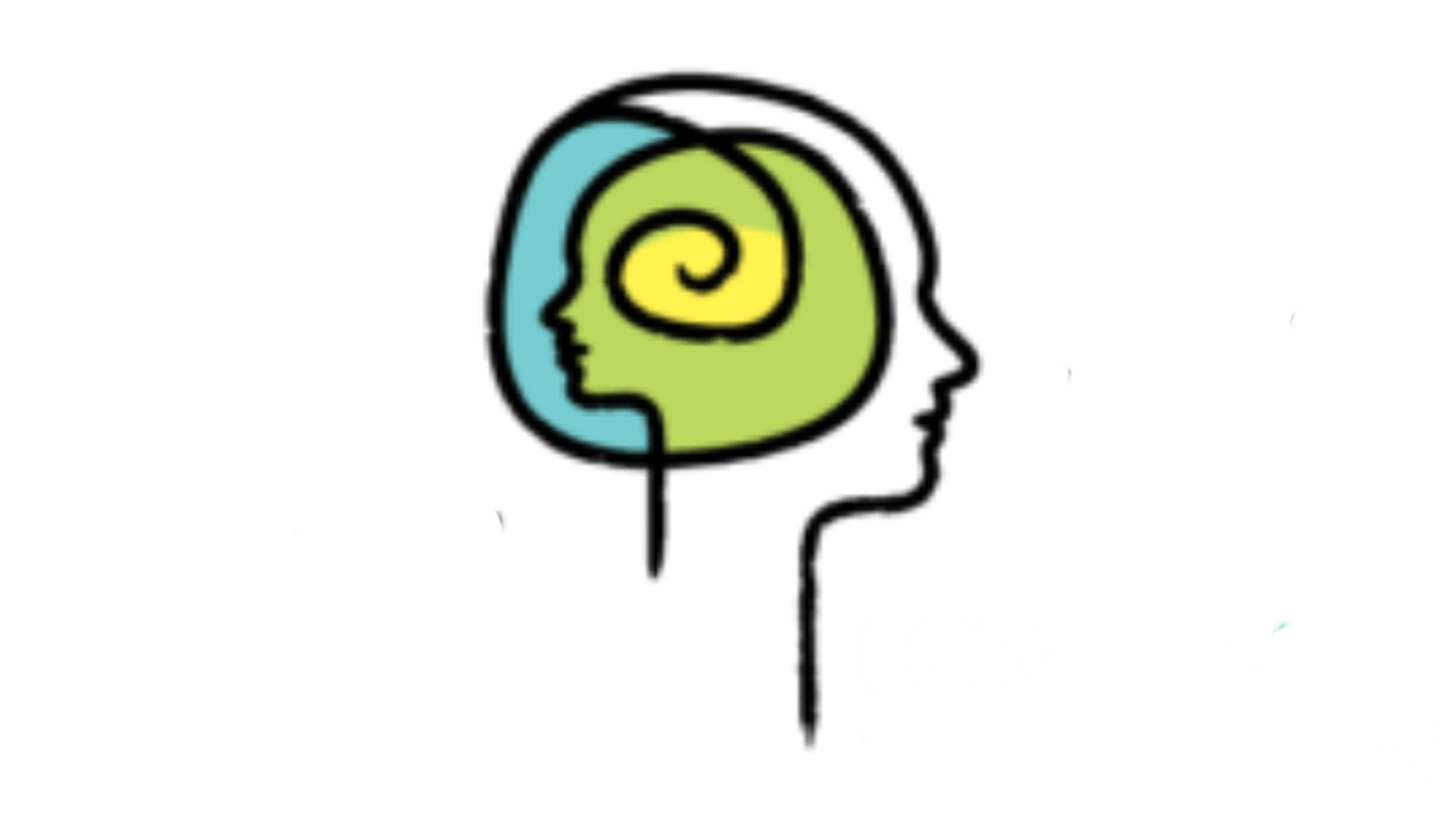 Holistic Approach
Flow Psychology follows a mind-body psychotherapeutic approach. This means we take into account not just the emotional and psychological state of our clients but also their physical wellness, encouraging an overall sense of well-being through building mental health.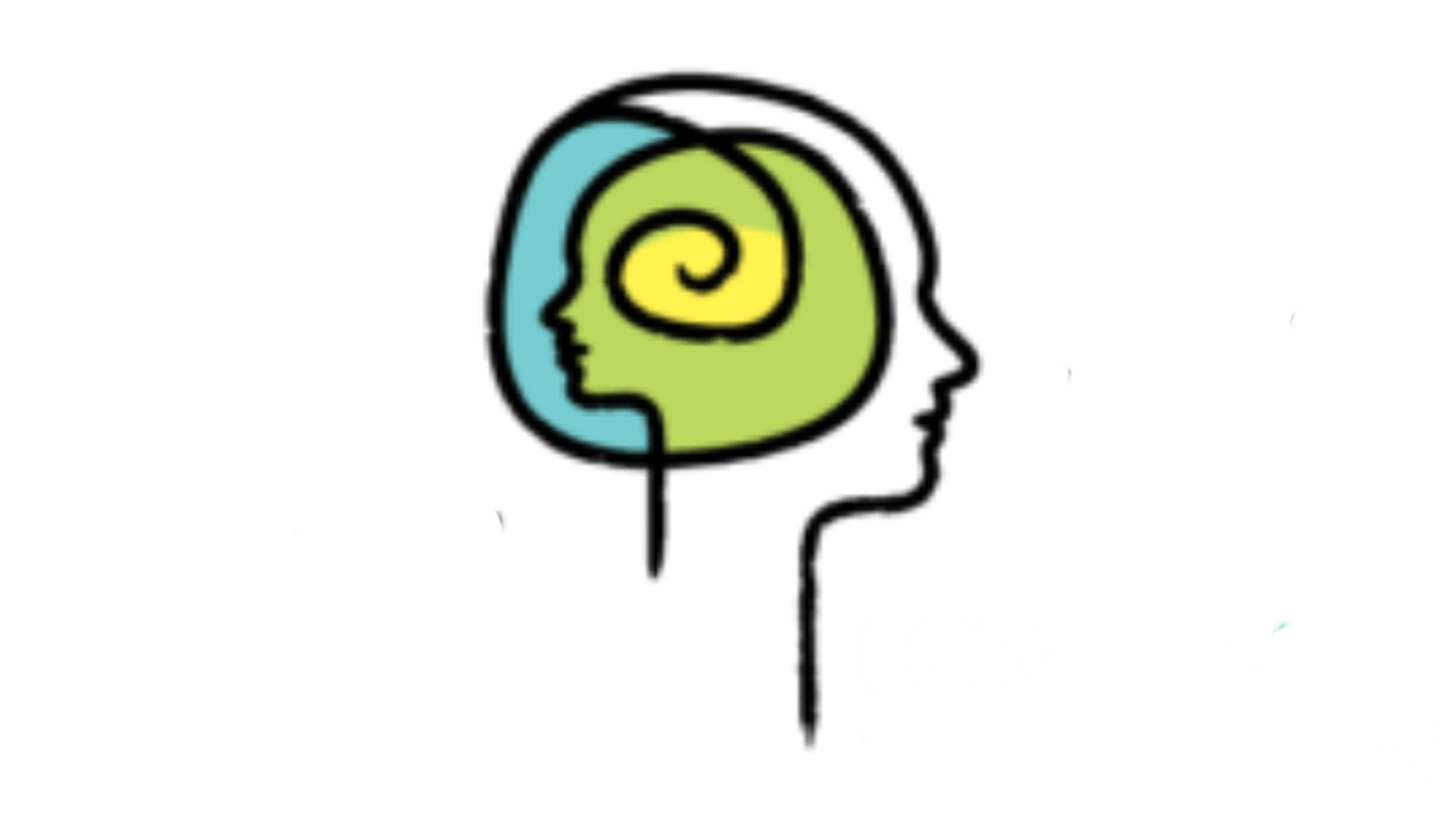 Committed to Ethical Practice
The team follows the standards of proficiency and code of ethics by the British Psychological Society and the Health and Care Professions Council, UK. This means that every step of our clinical practice is committed to working ethically.