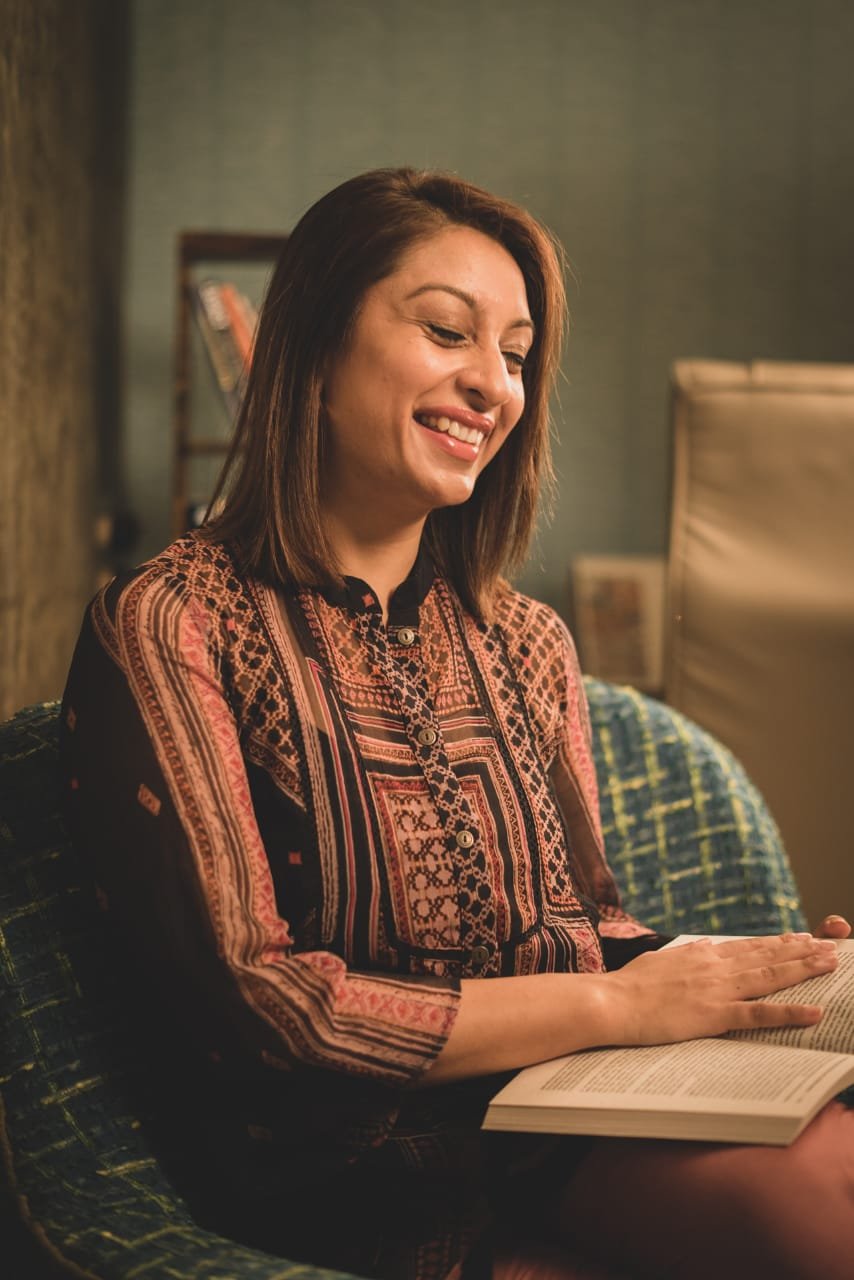 Dr. Shilpa Sreenath (She/Her)
Dr Sreenath holds a practitioner doctorate (D. Psych) in Counselling Psychology and is registered with the Health and Care Professions Council, UK. Having studied and worked in Scotland for 11 years, then relocating to India in 2018, her identity is underpinned by 3 decades of cross-cultural cultural life experiences. This has shaped her understanding of and learning from diverse economical, socio-cultural and religious contexts to holistic health and congruent living.

Her approach to Therapy work is client-centred and outcome-focussed. Significant importance is given to the client's subjective account of familial, sociocultural and developmental influences to ill-health. Through intervention, these issues are addressed, re-framed and shifted from a dysfunctional to an adaptive or regulated state.
Counselling Psychologist;
Senior Practitioner
Shuchi Sen (She/Her)
Shuchi has over ten years of experience working as a Psychological Therapist in clinical, corporate and fitness-focussed organizations. Her approach is structured and research-oriented with an emphasis on understanding the unconscious meaning and motivation behind problematic behaviour, feelings and thoughts. Shuchi is a mindful, compassionate and solution-focused practitioner with an innate relational ability to establish rapport, build trust and attune with the other's emotional, cognitive and contextual wavelength. This helps her clients feel safe in therapy and enables them to explore and address their problems within the therapeutic framework.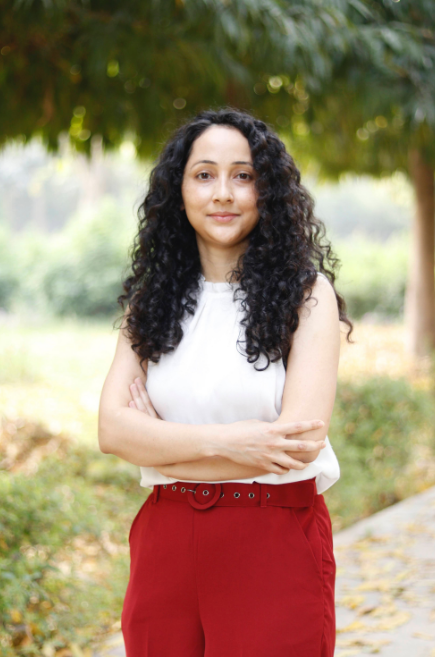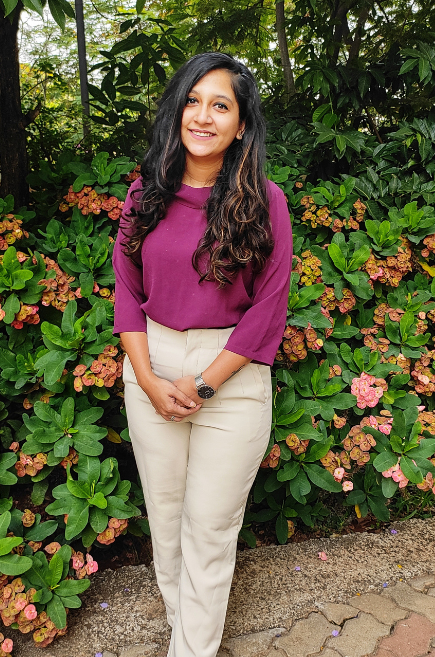 Counselling Psychologist;
Specialist in Marriage & Family Therapy (MFT)
Aritree Mitra (She/Her)
At the core of her foundational principles, Aritree believes that Psychological Therapy/Counselling is for everyone – It is not (and therefore should not be considered) only for times when one feels unwell but also for those periods when one desires and aspires for a Life of wellness. Upon reflecting on her adolescent years, Aritree recalls struggling with her emotions. During her traineeship as a Counselling Psychologist, she realized that one's emotions and thoughts need to be acknowledged and processed, even though the experience is uncomfortable and overwhelming. Drawing from her professional expertise, her clinical intuition and her personal journey, Aritree upholds the fundamental offerings of safety, privacy and containment to the client. This framework fosters the client's
(1) trust in the therapeutic process
(2) expression of person vulnerabilities
(3) active engagement with self awareness, growth and healing.
Aritree completed M.Sc Counselling Psychology from Sampurna Montfort College, Bangalore and has been working in mental health for 7 years. She works with adolescents and adults, delivering both Individual Therapy and Couples Therapy. Aritree's specialization is in Marriage and Family Therapy (MFT). In understanding that every individual is unique, she approaches Therapy in a person-centered way and integrates knowledge from Cognitive Behavioural Therapy and Solution Focussed Brief Therapy to meet the client's needs.
International Practitioners
Counselling Psychologist
Specialist in Psychosomatic Health
Mind-Set Trainer
Dr Ana Georgieva (She/Her)
Dr Georgieva is a Chartered Counselling Psychologist with over 15 years experience in the social and mental health fields. After obtaining her qualifications and practicing in Edinburgh UK, Ana relocated on the sunny Maltese Islands from where she practices mostly online with clients worldwide. In her therapeutic work she uses Cognitive Behavioural Therapy (CBT), Mindfulness-Based Cognitive Therapy (MBCT) and Person Centred Therapy (PCT). She is largly influenced by Existential and Positive psychology schools of thought.

She is the founder of Virtual Wellness Clinic which delivers integrative wellness programmes to support personal development and enhance overall wellbeing
Session Fee: INR 8'000 / Hour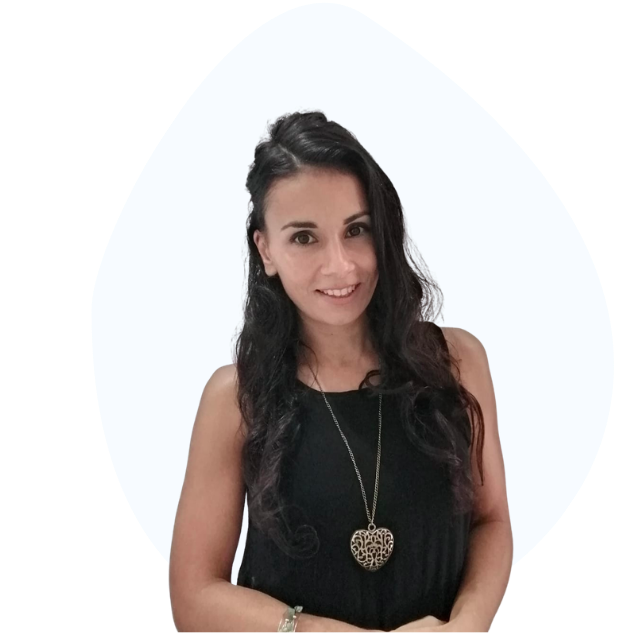 Counselling Psychologist
Specialist in Eye Movement Desensitization and Reprocessing (EMDR)
Specialist in Comprehensive Resource Model (CRM)
Dr Pavlina Antoniou (She/Her)
Dr Antoniou is an accredited Counselling Psychologist with 10 years of clinical experience. In 2019 she trained in EMDR and CRM therapies with EMDR Hellas. Our bodies hold all our memories, whether we have a narrative for them or not. In order to heal any trauma that the body might be holding, treatment has to embrace the processes of all three: the mind, body and soul. EMDR and CRM focus on trauma healing and recovery towards a healthier life, body and mind.
Session Fee: INR 8'000 / Hour